4 tags
The Funding Roadshow presents select startups to...
Congrats to Fundica who's the way in startup funding, with its new funding roadshow, scheduled in 6 cities in Canada, from Montreal to Edmonton. Today May 13th, a selection of Montreal-based entrepreneurs were proud to pitch their business to venture capitalists, angel investors, the BDC, as well as various entrepreneurial organizations. The format reminds of the more popular...
8 tags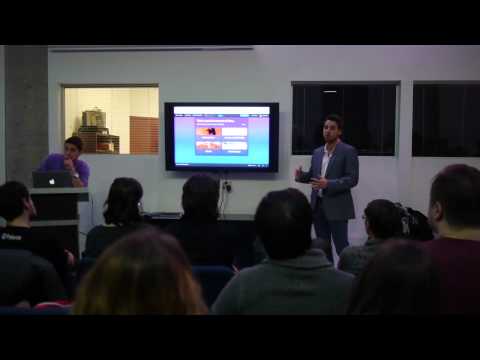 5 tags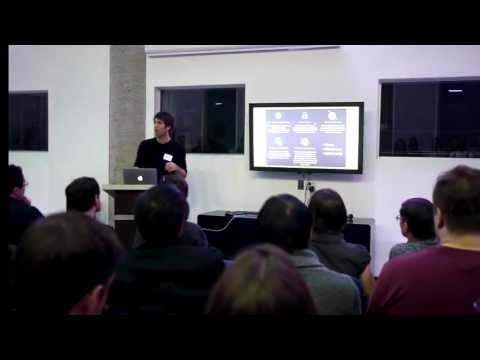 8 tags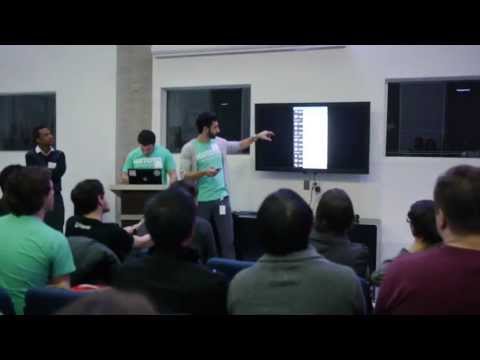 "The June NewTech Demo is TOMORROW! (June 5) More info and RSVP @..."
May NewTech Demo is next week! (May 1st)
Hi all,  The next NewTech Demo will be next Tuesday (May 1st) at McKibbins Irish Pub (Rue Bishop - downtown) Please be sure to RSVP: http://twtvite.com/mtlnewtech42 We still have a couple of spots for startups to present. We're also going to try something different this time. Besides the 4 presentations, we're going to have a couple of tables in the back for a couple of startups to...
"The March NewTech Demo will be on Monday (Mar 5), please RSVP @..."
Watch the NewTech Demos from Dec + Jan + Feb below
We finally uploaded the NewTech Demo presentations from December, January and February. Check them out below.